Swiss Cookson 50 Kuka3 which had Roberto Bermúdez de Castro aka Chuny as skipper, was confirmed as the overall winner for the year's edition of RORC transatlantic race. As per the timelines it maintained it has gained the first position after comparing the other competitor vessels. The race ended around 11th December.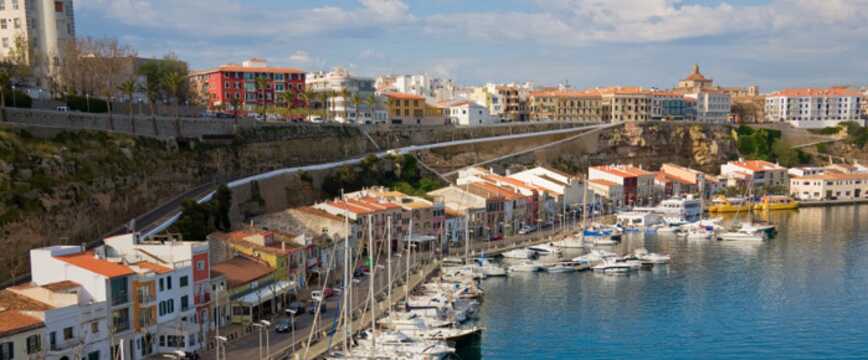 Niggeler, whose boat it was, stated that this crossing of the Atlantic was his first and it had been a beautiful experience. Grenada itself, being a beautiful island was a great host destination for the race. There were certain yachts that were still trying to complete the course at that time. These included Sun Fast 3600 Black Sheep owned by Trevor Middleton and XP-44 XtraStaerk owned by Arto Linnervuo. Not all boats in this competition were new to transatlantic crossing such as 47.7 Kali which was skippered and owned by Corinne Wirth and took part in what was the fourth transatlantic crossing.
As per background of this race, this year saw the fifth edition of RORC race being held where ten teams participated
. The teams started on November 24
th
from Marina Lanzarote. The race was from the Canary Islands and included 2865 nautical miles up to Grenada. This race was the final challenge that was part of the racing calendar of Royal Ocean Racing Club. This race is
considered a transitional element
which moves into RORC Caribbean 600 in the month of February 2019.
In the monohull category, My Song was the boat to have broken the existing record as it completed the race in 10 days, 5 hours, 47 minutes and 11 seconds. The multihull record was made by PHAEDO3, MOD70 both. The MOD70 had also set a record similarly in 2016. Class40 was a record set by TALES II which covered the race distance in a time duration of 12 days, 12 hours, 36 minutes and 32 seconds.